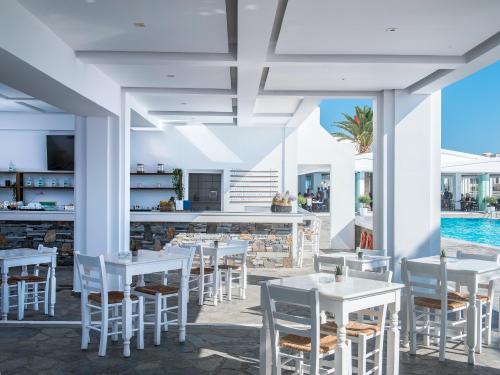 SNACK BAR
09:00 – 17:30
_________

The Snack Bar is a self-service bar, which is adjacent to the central swimming pool. Here you can enjoy a late breakfast if you sleep in, snacks throughout the day, as well as coffee, cocktails and soft drinks! It is situated under a large pergola and it's prime location makes it the hub of our resort during the day. An ideal place to socialize after a dive in the pool.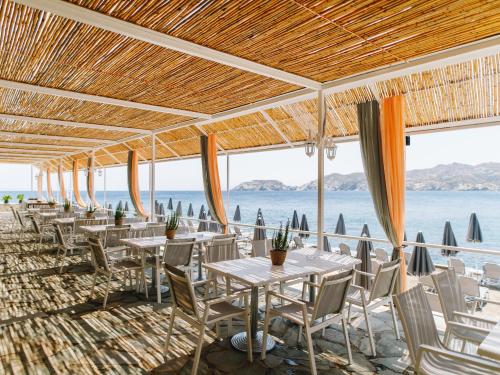 BEACH BAR 10:00 – 18:30
_________

Our beach bar is unique in that it is on a concrete platform situated literally by the sea. It is very popular amongst locals and may get quite busy on weekends. It is the ideal place to swim, relax under the sun. The bar offers a variety of dishes, drinks and cocktails.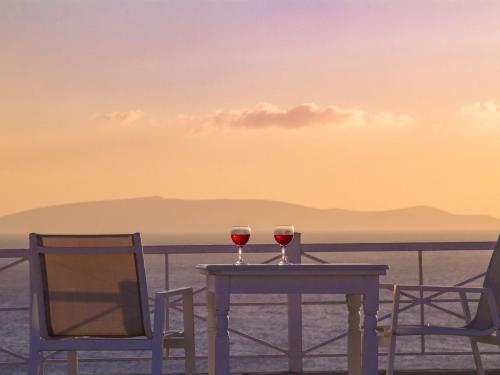 POOL BAR 17:00 – 00:00
_________

The open-air Pool Bar is our largest bar and includes the theatre & dancing stage. The evening entertainment takes place here. This bar has a great panoramic view of the sea and offers a variety of refreshments and exotic cocktails.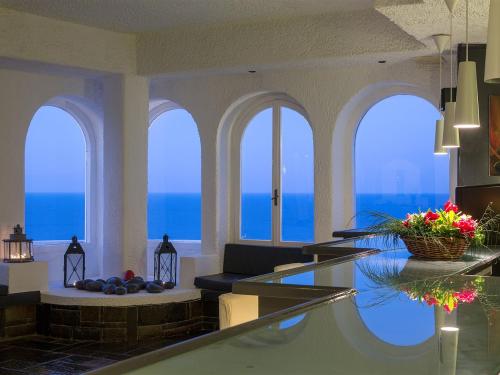 LOBBY BAR 18:30 – 23:00
_________

This bar is located in the main building, near the reception. The Lobby Bar operates in the evening hours. It has a more atmospheric and romantic ambience. An ideal option for those who prefer a quieter and calmer setting.
ALL-INCLUSIVE
_________
There are light meals and snacks availble at both the Snack Bar and Pool Bar. You may preview our All-Inclusive drink menus below.
ALL-INCLUSIVE DRINKS