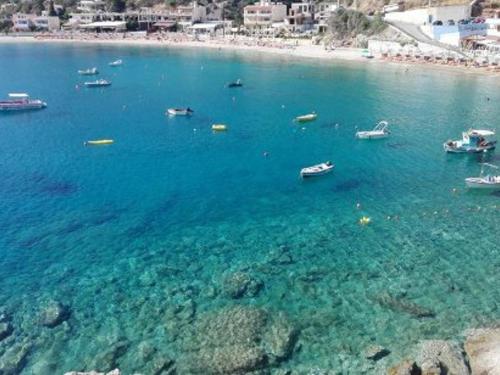 Agia Pelagia Village
_____________
Agia Pelagia is a small coastal village with a lovely, sandy beach. In the village, you will find numerous shops, bars, taverns and cafes. The large deep cove of Agia Pelagia is surrounded by the smaller Ligaria Cove on the east and Mononaftis Bay on the west.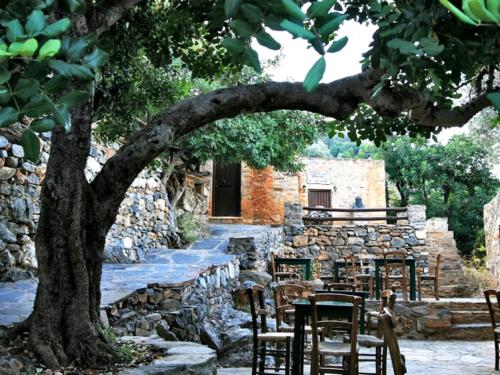 Fodele Village / El Greco Museum (10min by car)
_____________
Tradition has it that Domenicos Theotokopoulos El Greco was born in Fodele. Here, a small museum is dedicated to him. Underneath a 1000 year old plane tree you will also find a memorial of the great painter. The village itself is beautiful, surrounded by a natural oasis.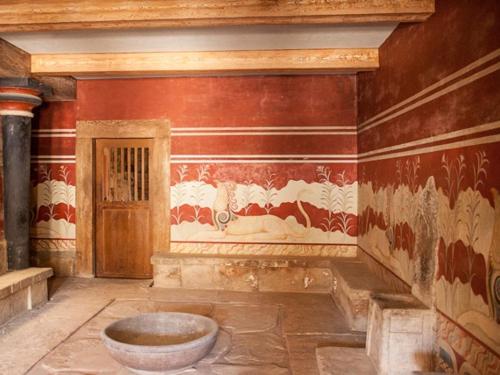 Knossos Palace
_____________

Knossos, the famous Minoan Palace, lies 5km southeast of Heraklion. Knossos is the monumental symbol of Minoan civilisation, due to its construction, use of luxury materials, architectural plan, advanced building techniques and scale.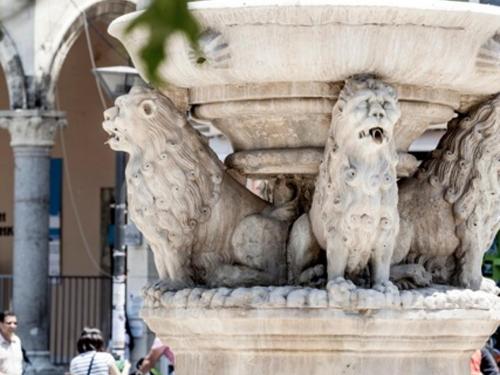 Heraklion City
_____________

The capital city of Crete, Heraklion is the fifth largest city in Greece. It houses the most popular attractions including the Palace of Knossos, the Archaelogical Museum and the Historical Museum of Crete. Numerous bustling pedestrian roads, shops and markets with local produce await!